Welcome To:
The Alaska Coin Exchange
Coin And Stamp Gallery
Alaska Coin Exchange Presents
for your consideration:
The 1893 Morgan Silver Dollar VF-20 VAM-4 Doubled Stars Doubled Die Reverse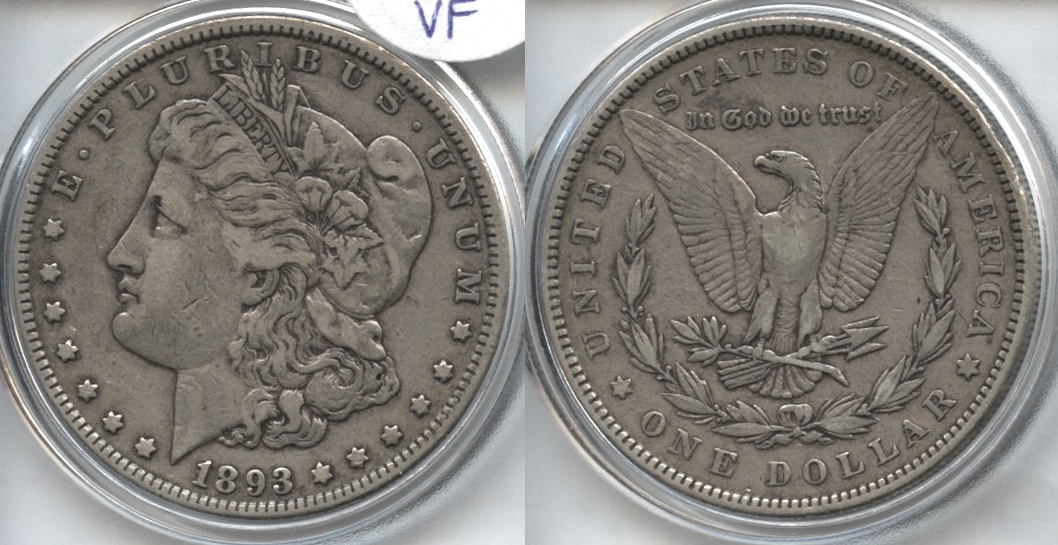 Sold February 2010 $250.00
Use your browser's Back button to return.
Questions, comments, or suggestions? Mail to: Info@CoinAndStampGallery.com
Coins and Stamps for sale at Alaska Coin Exchange
From the B. J. Collection.